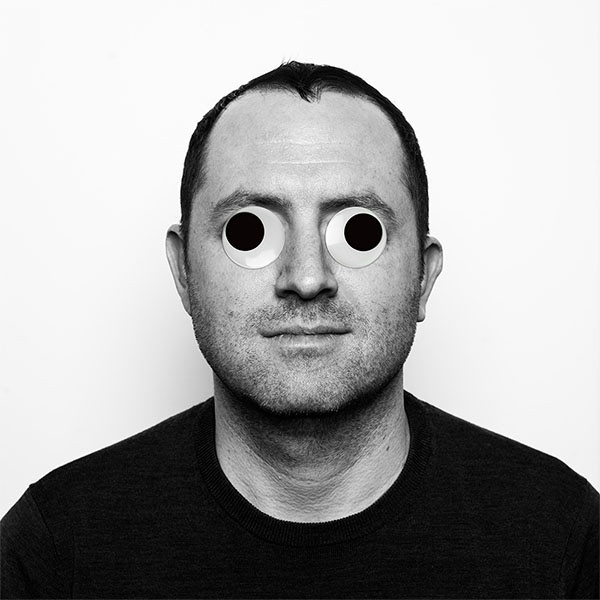 Direct
◦
Produce
◦
Design
◦
Animate
Devin acted as the Executive Producer and Director on
Ugly Americans
 through 2010-2012. Recently he created and produced the hit animated web series,
Instant Life Lessons
 as well as a viral hit series of
animated explainers
for Gizmodo Media Group. In late 2007 Devin produced the animated web series
5ON
for Comedy Central. This horror-comic inspired series was the creative seed that grew into the world of UGLY AMERICANS, his original animated TV show on Comedy Central.
He will write you a funny story. He will make the pictures move.